MediaKit: Advertise On ArsalanMasood.com
Promote your products/services on our leading portal
If you want to advertise on the leading blog, tell us your concerns, objectives and needs in the following contact form and together we will find the best way to promote your products and/or services.
This website focuses on the following themes:
WordPress guides and tutorials
Blogging techniques
Monetization Guides
SEO Strategies
Affiliate Marketing Guides
Social Media Marketing and Ads Guides
Making Money Online Guides
Website/Blog Flipping Business
And other related niches.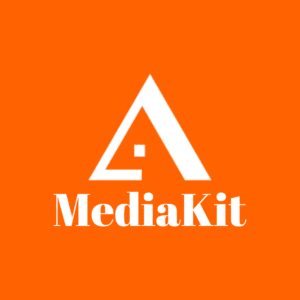 Send your advertisement queries along with your requirements using the contact form.
Kindly add enough details so that we may respond appropriately to your query.
Display Ads
Post Banners:
300*250 (In between post)- $500/Month
468*60 after post: $700/Month
Footer Banner:
Under the content and before the links at the bottom of the page. – $350/Month
Sidebar Banner:
Sidebar of each 2-column page -$250/Month
Links:
1.   Sidebar
$100/month (31 days) | $70/month if contracted for 3 months or more.
Location: Next to the rest of the links " Sites of interest "
2.  In the content of an existing article related to the destination link. Only one link per article.
$600/year | $450/year/link if more than one link is contracted
Product/Service Analysis
We do the analysis of products related to WordPress, SEO, optimization, security, plugins, themes and income-generating systems.
Article/guide testing your product/service: $450.
Youtube Reviews
Highlight your brand or see your product/service analyzed on our YouTube channel specialized in WordPress.
Appointment at the beginning and end of a video as a sponsor: $90.
Video testing your product/service: $350.
Sponsorships
If you want to exclusively sponsor WordPress Help or any of its sections, contact us. We are experts in sponsorship agreements with leading companies in their sector, looking for the best business opportunities for their quality products and services.
We make medium or long-term agreements, which allow you to make your virtues known to the WordPress community, establishing priorities, objectives, strategies and achievements.
Brand sponsorship agreements must not conflict with existing sponsorships.